---
Recent Client Reviews
Read what our clients say about us.
·

After a very long and frustrating ordeal to keep my LTD payments coming I decided to seek assistance from and attorney. After much research and asking those in the legal profession Dell &...

·

I originally spoke with 3 other long term disability lawyers about my case before contacting Dell and Schaefer. None of those law firms would take it. They said the chances of me winning was not...

·

Words can only scratch the surface regarding my experience working with Attorneys Dell & Schaefer. It's a very emotional experience making the decision to utilize disability insurance. The...
---
Recently Resolved Cases
We have helped thousands of disability insurance claimants.
---
Disability Insurance Lawyers Helping the Disabled Since 1979
We are disability insurance attorneys that have helped thousands of claimants nationwide to obtain STD, LTD and long term care benefits.
You should select a company below to view our law firm's experience in battling every major disability insurance company.

Our lawyers can help you anywhere in the country and we always offer a free immediate phone consultation.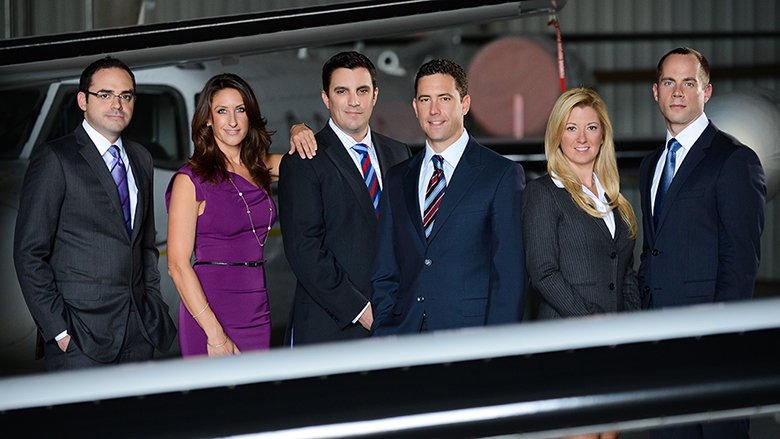 We do not charge attorney fees or costs unless we are able to recover benefits for you. Regular communication with our clients and enforcing timely payment of disability benefits is our priority.
---
Download our free ebook Whatever It Takes to learn more about disability insurance claims.
---
We Have Earned A National Reputation
Our law firm has a national reputation in the field of disability insurance law and we have received the highest level of recognition from the nation's leading legal peer review services.
We are authors of a chapter on disability insurance law in a Westlaw Insurance Law Text Book and we are routinely invited as disability experts to lecture on the topic of disability insurance claims. We have appeared on numerous national radio shows, published numerous disability articles and often relied upon by national media outlets to provide commentary on disability insurance issues.
We are the creators of Disability Law TV and have produced over 175 disability insurance claim videos which can be viewed throughout our website and on YouTube.
We invite you to learn more about us and we look forward to the opportunity to assist you in navigating through the various issues that need to be considered when selecting a disability attorney to handle a claim for disability insurance benefits.
Our Services
We represent claimants at all stages of a claim for disability income benefits, which includes the disability application process, monthly claim handling, denial of disability benefits, ERISA appeals, lawsuits to recover disability benefits and lump sum policy buyouts for individuals that are currently being paid disability income benefits. We always offer a free consultation.
Why Do You Need A Disability Attorney?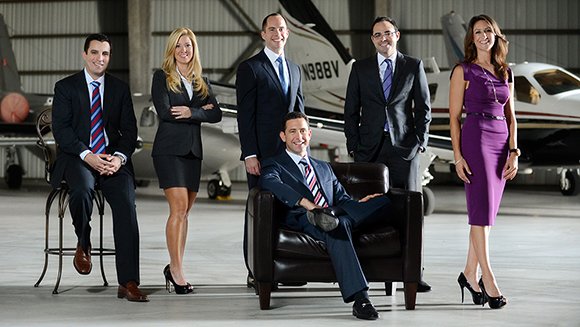 Disability income policies are drafted with ambiguous and confusing contractual terms. This provides disability insurance companies with multiple reasons for delaying and denying disability income benefits.
Many years of handling complex disability insurance issues against every major disability insurance company has given us the unique knowledge, litigation skills and trial strategies necessary to help our clients obtain disability benefits and monetary damages for wrongful disability income claim denials.
Nationwide Representation
As a nationwide disability insurance law firm we have represented thousands of disability claimants throughout the country. We invite you to learn more about disability insurance claims in your state.
Two Disability Attorneys For Your Case
On every case we handle we believe in a team approach, which means that your case will be assigned to two long term disability attorneys and a paralegal. Long-term disability cases are challenging, and we believe it is important for your case to have input from multiple Dell & Schaefer disability lawyers.
Extensive Disability Law Resource
Throughout our website you will find an overwhelming amount of helpful information about disability insurance claims. On our Free Disability Information page you can review a detailed description of the extensive disability resources that we offer. We track every disability insurance company on a daily basis in order to keep up with their latest tactics and lawsuits around the country.
We have designed our site to be interactive so that disability claimants can either post comments about their disability insurance experience or ask general questions about disability insurance claims. Our disability lawyers respond on a daily basis to most comments.
The Frequently Asked Questions and Disabling Conditions sections of our site offer some of our most popular content.
Disability Insurance Videos
On a regular basis we film and add new videos related to long term disability insurance claims. Throughout our website you will find custom videos about our disability claim legal services, frequently asked questions, specific disability insurance companies, and disability company claims handling practices such as video surveillance, IME exams, and claimant interview request.
Disability Insurance Law TV is a video series dedicated to discussing all issues related to disability insurance claims.
Free Legal Consultation Request
We encourage you to contact us if you are considering applying for disability income benefits, have been denied total or partial disability benefits, or are interested in approaching your insurance carrier about a lump-sum buy-out of your disability income policy.
---
---