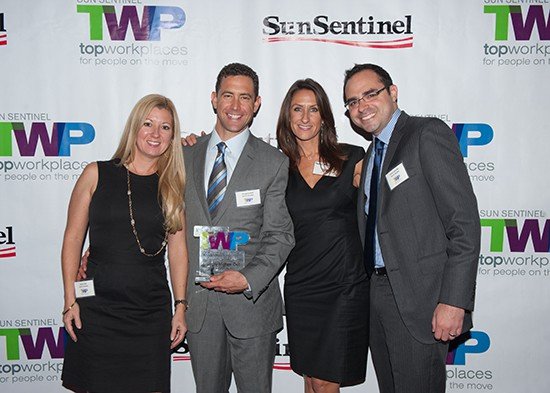 The Sun Sentinel Top Workplaces award recognizes outstanding individuals who work hard to contribute to their company's growth and improve our community.
The Sun Sentinel invited six community leaders from the private and non-profit sector to evaluate more than 150 nominees. Eleven winners were selected and Gregory Dell was one of them.
Gregory Dell stated:
I am blessed to have the opportunity to work with an amazing team of lawyers and staff that are dedicated to both our law firm and our clients. Our great work environment and high employee satisfaction contributes to the outstanding service we provide to our clients.
Click here to read Gregory Dell's profile which was printed in the Sun Sentinel on November 16, 2012.