How Can Our Disability Insurance Lawyers Help You?
Our Lawyers Get
Your Disability Benefits Paid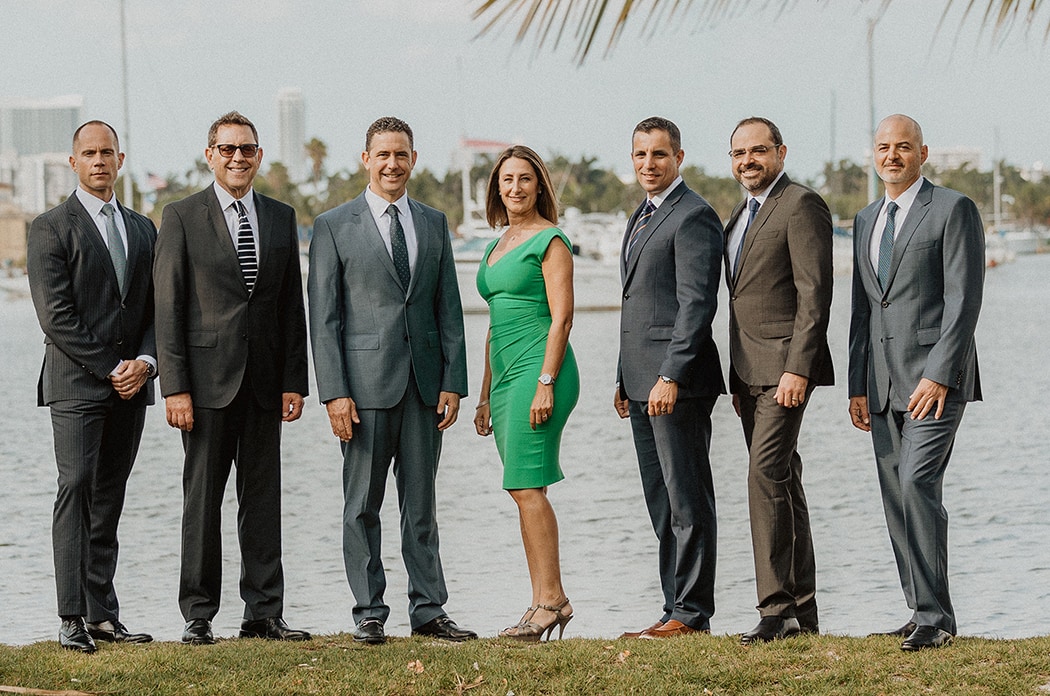 As a nationwide law firm we have helped thousands of disability insurance claimants throughout the United States to collect hundreds of millions of dollars of disability insurance benefits from every major disability insurance company. In more than 98% of our cases, our lawyers have been able to either get our clients paid monthly disability benefits or obtain a one-time lump-sum settlement.
Our lawyers have seen it all when it comes to disability insurance claims and we know exactly what it takes for your disability claim to be approved. We welcome you to contact any of our attorneys for a free immediate review of your disability claim. We also invite you to visit and subscribe to our YouTube channel where we have more than 650 videos and regularly provide tips to help protect your disability benefits.
Resources to Help You Win Disability Benefits
593
Answered Questions
by Our Lawyers
Answered Questions by Our Lawyers
Showing
5
of
593
Answered Questions
627 Disability Insurance Company Reviews
Disability Insurance Company Reviews
Showing 5 of 627 Disability Company Reviews
Our Recent Disability Videos
Showing 12 of 805 Disability Videos
Zurich Disability Denial Help. What To Expect. (Long Term Disabi...
Guardian Long Term Disability Denial Legal Help (Disability Atto...
Everything You Must Know About Your Disability Insurance Company
How Should You Present Your Medical Condition in a Long Term Dis...
JB Hunt Truck Driver Wins Unum Long Term Disability Appeal
Anesthesiologist Approved for Long Term Disability Benefits Plus...
New York Life's Number One Reason to Deny Disability Benefits
ADP Admin With Amputated Leg Denied Hartford Long Term Disabilit...
Filing For Unemployment Benefits Could Jeopardize Disability Ben...
Prudential Relies on Paper Medical Reviews to Deny Long Term Dis...
A private disability policy is better than an Employer provided ...
Hartford Disability Denial Reversed for Oracle Manager and Veter...
359 Dell Disability Cases
Dell Disability Cases
Showing 5 of 359 Dell Disability Cases
763 Disability Lawsuit Stories
Disability Lawsuit Stories
Showing 5 of 763 Disability Lawsuit Stories
329 Disability Benefit Tips
Disability Benefit Tips
Showing 5 of 329 Disability Benefit Tips
Learn How Your Disability Company Acts and Thinks
You can greatly increase your chances of long term disability insurance benefit approval by learning all about the claim handling tactics of your disability insurance company. We have tons of helpful information available and we are constantly updating our site on a weekly basis.